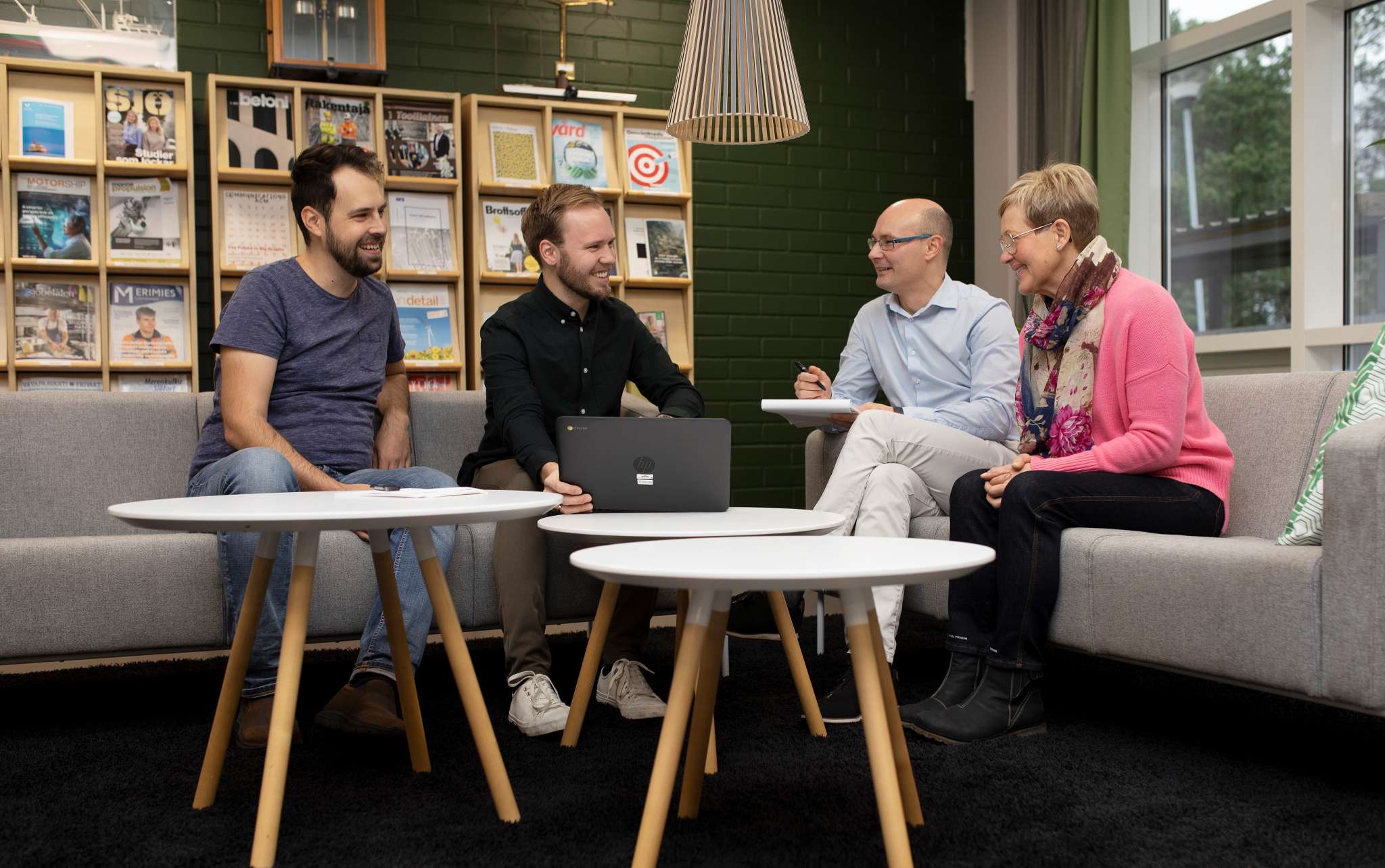 About us
The Open University offers a wide selection of courses accessible to everyone. The approximately 150 academic courses and seminars held each year require no prior studies. Among other academic courses, the school offers further training for teachers, managers and other professions.

Generally, Open University courses are held in evenings and on weekends. As most lecturers live elsewhere, the courses are usually held on Friday nights and Saturdays, which enables students and people in full-time work to participate.

Last year, nearly 3000 new students have registered with the school. Many choose to take optional courses included in the polytechnic's degree programmes, whereas others participate out of curiosity or just for fun.

Our courses are designed and held in cooperation with other universities, such as Åbo Akademi University and The University of Helsinki. The courses are held in accordance with the requirements of each university.

The Open University has no permanent curriculum. Instead, the school strives to hold courses based on its students' wishes. In order to keep students' costs to a minimum, most course books may be borrowed from the library. The Open University also provides exam services for those who study elsewhere but who wish to take their exams in Åland.